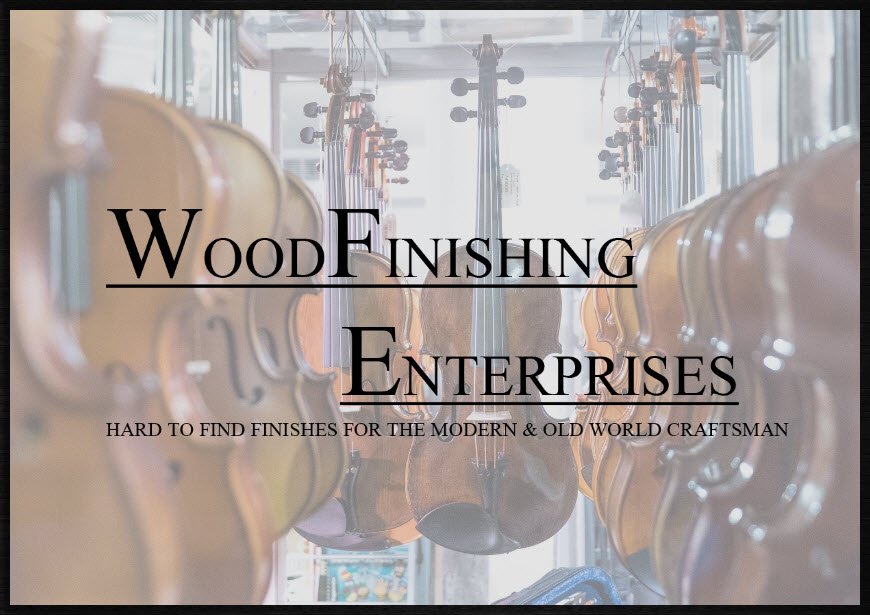 WoodFinishing Enterprises has been supplying specialty and hard to obtain finishing products to professional and amateur woodworkers and musical instrument makers since 1980.
Many of our products are not available from local suppliers. We will continue in our efforts to give our customers the finest quality products at competitive prices.
If you need product you cannot locate or think of one we should list, call us or drop us a note telling us what you need.
We are a small business and are trying to keep our prices low and still make a profit. If you find that you can buy the same product from another supplier at a lower price, let us know and we will try and be more competitive.